Facilities & Units
The University of Arizona is home to over 100 world-class research centers and institutes which serve as hubs of collaboration. UArizona is also home to world-class art and museums. Through collections-based research, teaching, and outreach, the museums share knowledge and collections with local, national, and international audiences of all ages and backgrounds
Research, Innovation and Impact oversees a number of shared core research facilities. This extensive offering provides faculty, scientists and students with access to not only to the latest instrumentation, but also to experienced staff with expertise in designing and conducting experiments and analyzing data. In addition to high-quality scientific services, many of these facilities also offer training and education.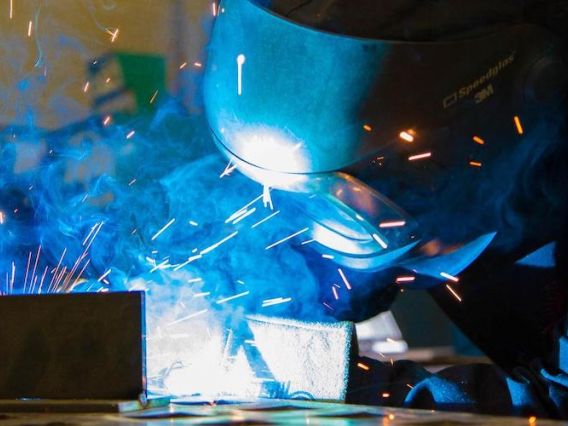 The University of Arizona is home to many specialized research resources called core facilities that are available for use by faculty, students, and scientists. 
Learn More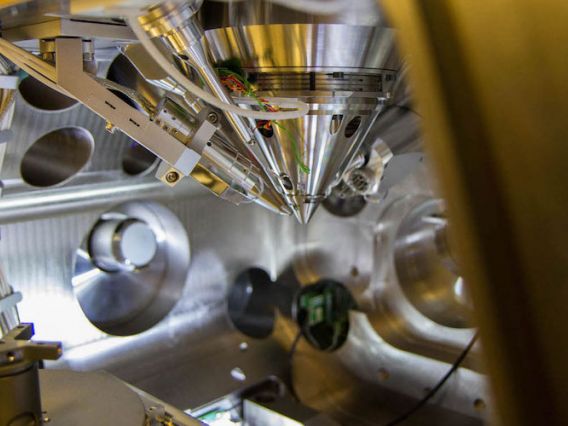 The university's more than 100 centers and institutes provide researchers with the infrastructure necessary to have a wide-reaching impact. 
Learn more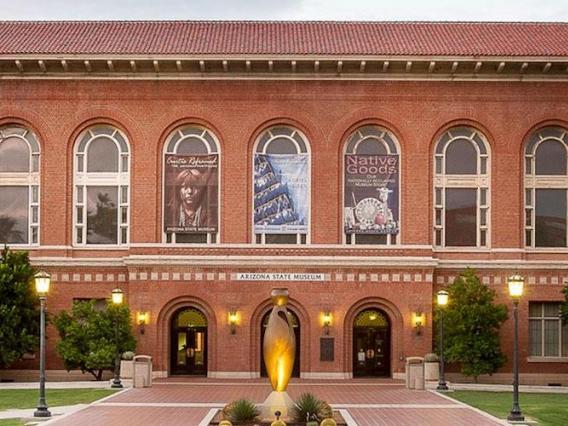 The university's world-class museums and archives are dedicated to sharing knowledge and resources with local, national, and international audiences. 
Learn more
Subscribe to our newsletter to receive featured stories and event info to connect you with UArizona's research, innovation, entrepreneurial ventures, and societal impacts.