Inclusive excellence fuels our mission to develop adaptive problem-solvers and in a time of incredible transformation, both in thought and practice, we have learned the significance of uplifting and empowering one another.
During Women's History Month, the Office of Research, Innovation & Impact announced the Women of Impact Awards as an inaugural effort to embrace and empower women, who through their work at our university, are laying the groundwork for a better future.
Faculty and staff nominated more than 400 outstanding women who have contributed to our identity as a world-class research enterprise. Among other criteria, the members of this class were selected by our committee based on their commitment to our mission and values, an application of skills toward discovery and innovation, the enrichment of our community, and the empowerment of others to ensure lasting change.
 
Say hello, to our first class!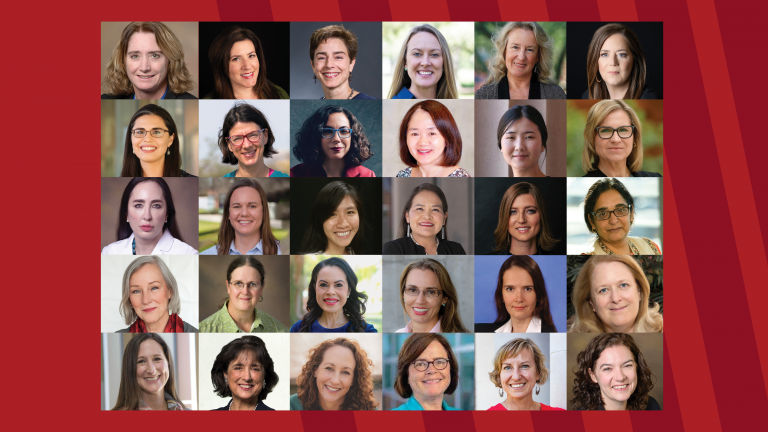 Our Commitment To Inclusion
At the University of Arizona, we embed the principles of diversity and equity into Every Wildcat, Every Day – practicing both inclusion and compassion in every interaction from every office, division, and college. We believe in tackling the greatest global challenges of today and tomorrow through action-oriented, community-based inclusive excellence. This campaign is a celebration of all women – cisgender, transgender, and all who identify.
Subscribe to our newsletter to receive featured stories and event info to connect you with UArizona's research, innovation, entrepreneurial ventures, and societal impacts.