You can support Research, Innovation & Impact in many ways: through cash gifts, workplace giving, cryptocurrency, endowments, and gift planning, to name a few. Gifts can be named or anonymous, recurring or one-time. Get in touch to discuss a giving experience that fits your needs.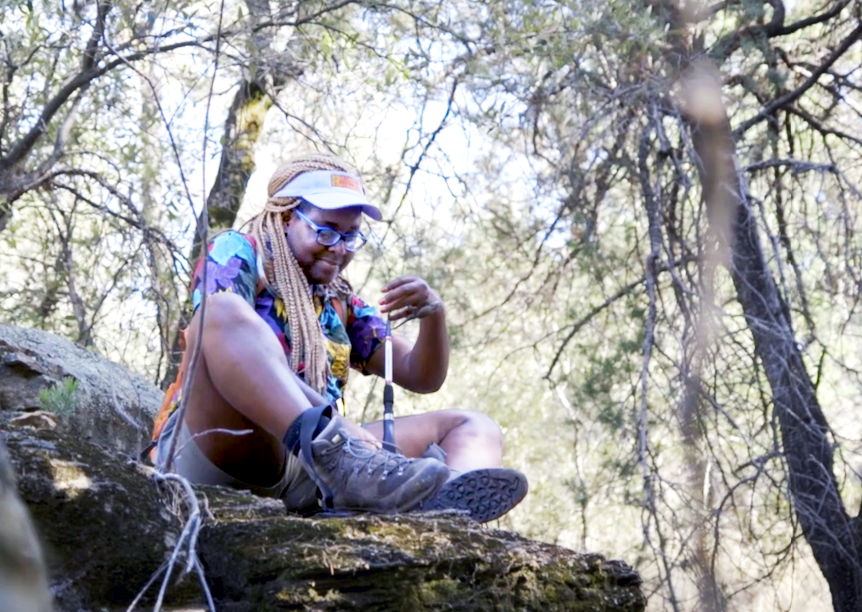 We believe that experiential education inspires action and prepares students to be the leaders and problem-solvers of tomorrow.
Connecting to place, community, and one another, Liverman Scholars participate in an experiential program to become the communication leaders and problem solvers of tomorrow.
The Carson Scholars Program helps graduate students and faculty to communicate their work to the public and decision makers through training in writing, media, and outreach.
Our innovative units impact Southern Arizona and beyond
BIO5 Institute
…harnesses the collaborative power of agriculture, engineering, medicine, pharmacy, and science to solve biological challenges, from local to global. 
Tech Launch Arizona
…moves inventions stemming from University research and technological innovation into the marketplace, for lasting social and economic benefits.
Arizona's Science, Engineering, and Math Scholars (ASEMS) Program
…supports promising students in graduating with a STEM major, focusing on those who who are from communities underrepresented in STEM.
Arizona Institutes for Resilience (AIR)
…coordinates interdisciplinary groups of faculty, students, and projects across the University in partnerships to serve human and natural communities everywhere.
Alfie Norville Gem and Mineral Museum
…is dedicated to the preservation of minerals and meteorites while serving the research needs of professionals, students, and collectors.
Arizona Forge
…provides space for education, community, mentors, and coaches to draw upon local resources to address the region's environmental, social, and economic needs.
Changing the landscape of research education through state-of-the-art, multi-use buildings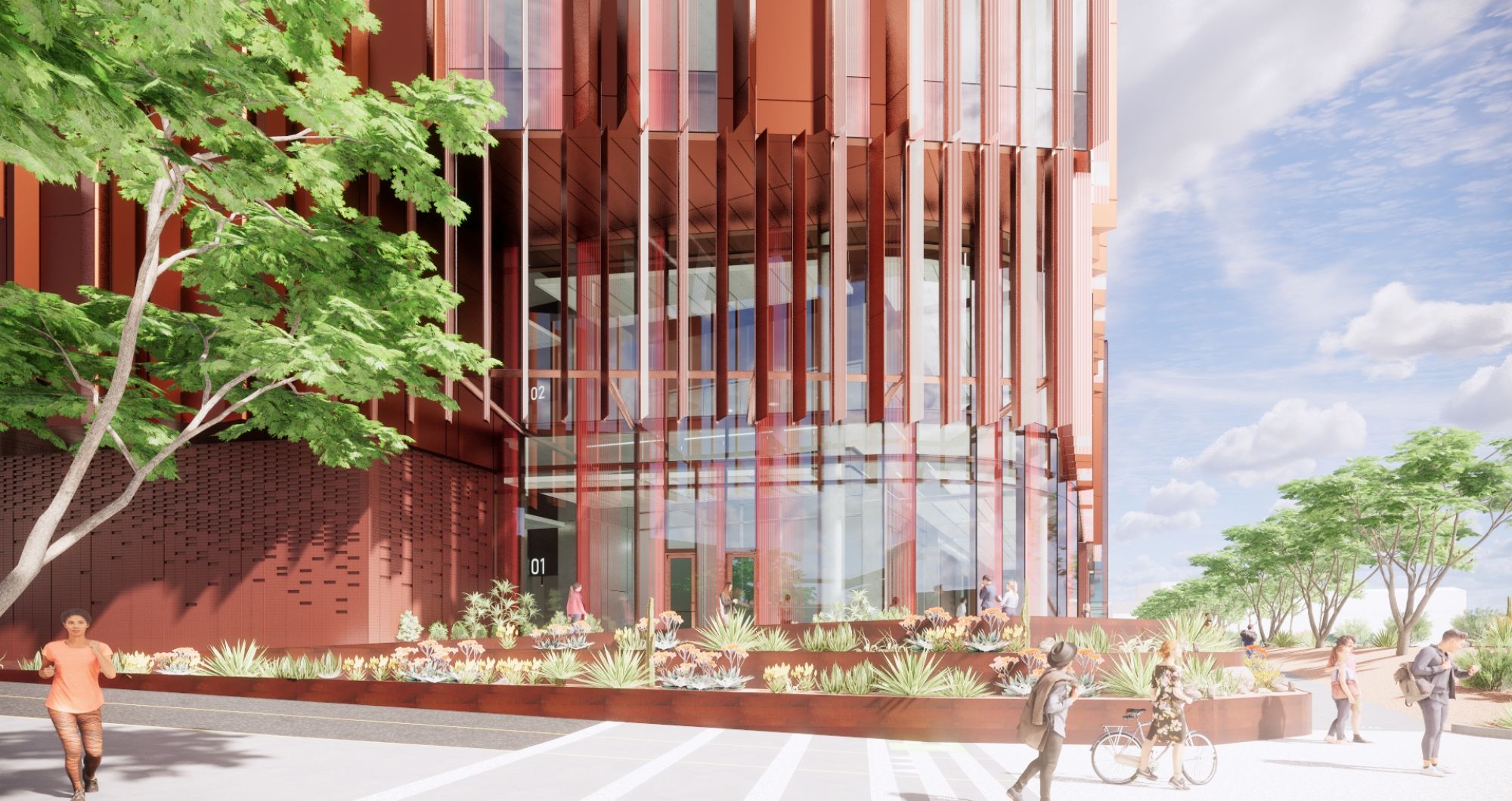 Applied Research Building
Next-generation technology for exploring Earth and space
The $85 million, 89,000-square-foot building, expected to be completed in January 2023, will provide new research capabilities with state-of-the-art equipment and technology. Inside will be teams conducting interdisciplinary research that advances applied physical sciences and engineering, including the University of Arizona Space Institute.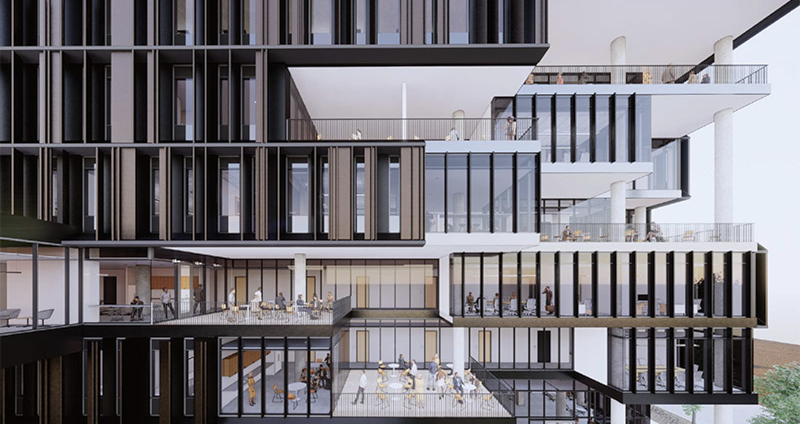 Grand Challenges Building
Dynamic and innovative research for an evolving world
This 7-story interdisciplinary masterpiece will leverage and amplify the University's greatest core research strengths: in the areas of engineering, optical science, lunar and planetary science, medicine, and more. In this building, world experts from a range of fields will guide the next generation of scientists, doctors, entrepreneurs, and engineers.
Get in touch!
Lisa Winton, MEd, MNM
Director of Development, Research Innovation, & Impact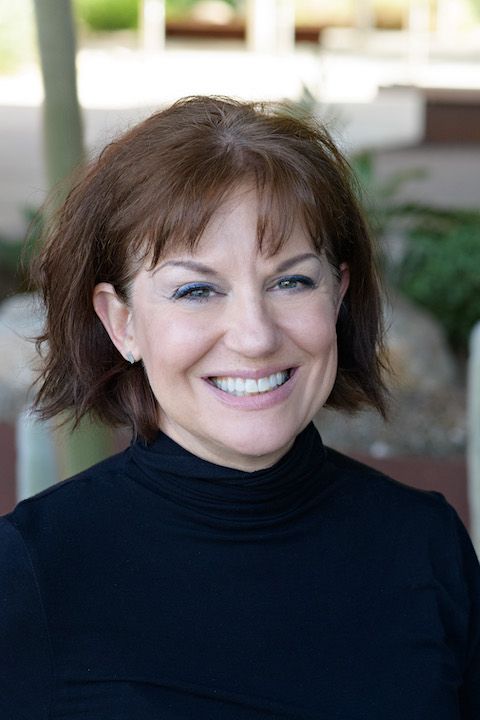 As director of development for Research, Innovation, & Impact, Lisa is proud of her work as a major gifts fundraiser for her alma mater, the University of Arizona. After earning a B.A. in art history from the University, she began a career in nonprofits, developing programs and later, in events and major gifts. Along the way, Lisa completed graduate degrees in education (Northern Arizona University) and nonprofit management (Regis University). 
Subscribe to the UArizona Impact in Action newsletter to receive featured stories and event info to connect you with UArizona's research, innovation, entrepreneurial ventures, and societal impacts.