Cody Nicholls, PhD
Research Development Associate
National Security Programs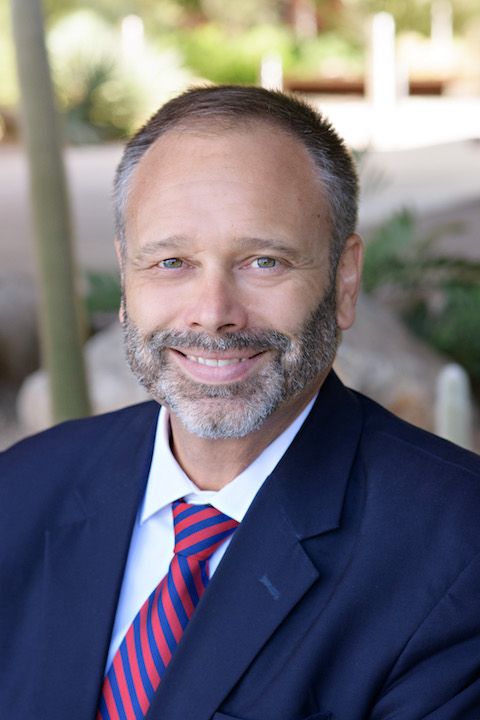 Cody Nicholls is a Research Development Associate for National Security Programs at the University of Arizona. In this role he provides support for faculty in pursuit of external funding (federal, foundation, industry) for fundamental research programs supporting national security topics, issues and challenges, Defense, Intelligence and Homeland Security-related discovery and innovation. Previously he served for just under 10 years as the Assistant Dean of Students for Military and Veteran Engagement at the University of Arizona. Cody is a nine and a half year veteran of the Army Reserves and Wyoming National Guard. During his tenure in the Reserves he completed two deployments to the Middle East, Iraq (2004-2005) & Kuwait (2008-2009) and one state side mobilization, in the National Guard, immediately following 9/11 (2001-2002).
Cody served as the National Co-Chair for the NASPA Veterans Knowledge Community with his term of service March 2018 – March 2020. Cody received the "Super Et Ultra" Award from the Veterans Knowledge Community for going "above and beyond" in his service to his fellow veterans in February of 2019 at the NASPA Annual Symposium on Military-Connected Students. He currently serves as a member of the steering committee for the Southern Arizona Military/Veteran Community Network. He serves as an executive board member of the Association of the United States Army Tucson Chapter and serves as the Secretary for the Board of Directors of the Tucson Committee on Foreign Relations. Cody previously served as a member of retired US Senator Jeff Flake's (AZ) military and veteran advisory council. Cody currently serves on US Congresswoman Ann Kirkpatrick's veteran advisory council. Cody earned his Ph.D. in Higher Education with a major concentration in Organization & Administration from the College of Education and a minor concentration in Entrepreneurship from the Eller College of Management at the University of Arizona.
Subscribe to our newsletter to receive featured stories and event info to connect you with UArizona's research, innovation, entrepreneurial ventures, and societal impacts.