African American Museum of Southern Arizona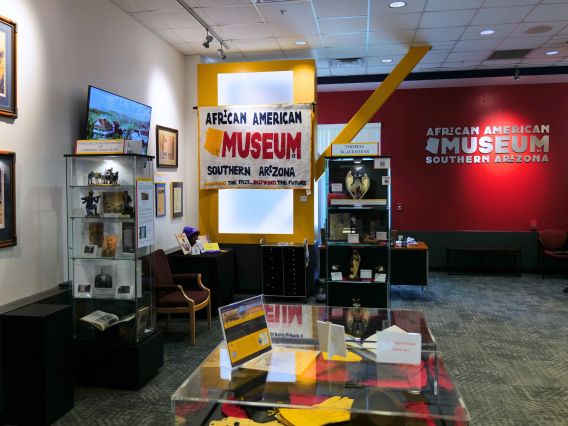 The AAMSAZ serves as a resource and to provide the community with an applied and virtual venue and repository for stories, histories, and cultural contributions by African Americans and Blacks in Southern Arizona.
Visit the Website
Alfie Norville Gem and Mineral Museum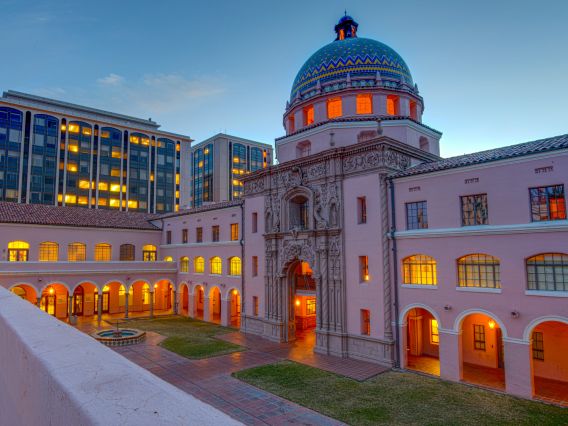 The University of Arizona Alfie Norville Gem & Mineral Museum is dedicated to education and preservation and houses a world-wide collection of gems, minerals, meteorites, & fossils with emphasis on Arizona and Mexico. 
Visit website
Arizona Mining, Mineral and Natural Resources Education Museum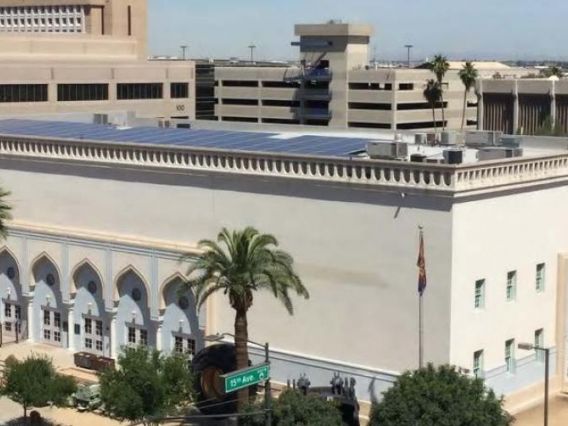 The Arizona Mining, Mineral and Natural Resources Education (AMMNRE) Museum was recently established to promote Arizona's natural resource heritage and future through education, research and outreach.
Visit the Website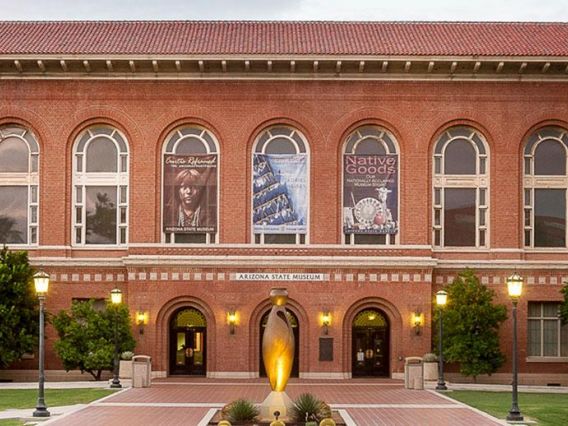 Arizona State Museum (ASM) is the oldest and largest anthropological research museum in the U.S. Southwest, with expansive collections that are exceptional resources for the teaching and study of the region's 13,000-year human history.
Visit the Website
Subscribe to the UArizona Impact in Action newsletter to receive featured stories and event info to connect you with UArizona's research, innovation, entrepreneurial ventures, and societal impacts.