Events
Featured Events
There are no events listed for this time span.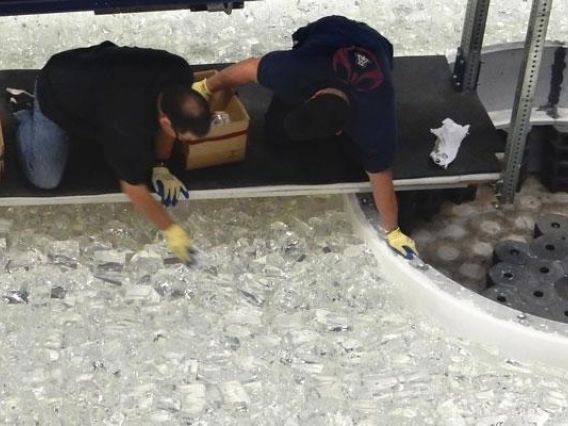 The UArizona's Richard F. Caris Mirror Lab is responsible for the technology driving many of the world's most advanced and powerful telescopes.
Visit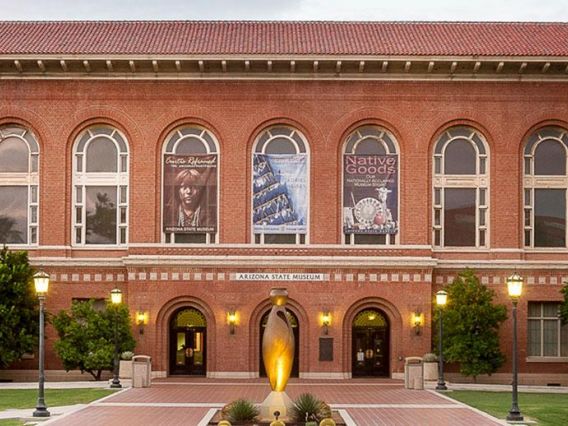 Arizona State Museum is the oldest and largest anthropological research museum in the U.S. Southwest, with expansive collections that showcase the region's 13,000-year human history.
Visit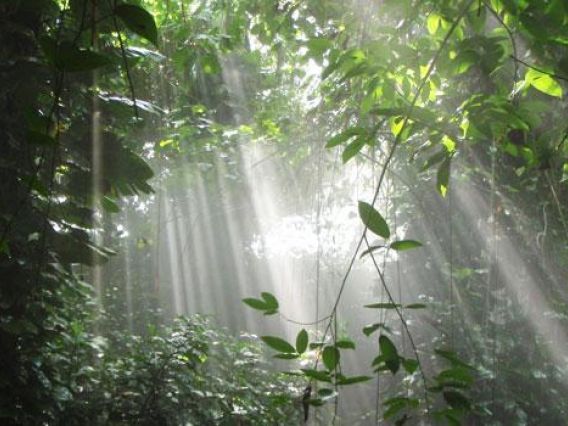 Dedicated to researching global scientific issues, The Biosphere 2 facility is a laboratory for controlled studies, scientific discovery, and far-reaching public education.
Visit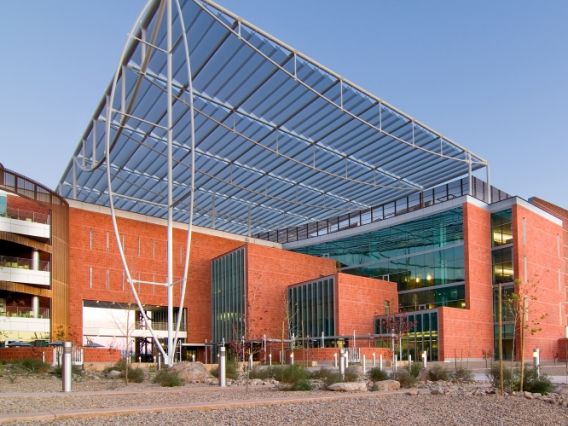 The BIO5 Institute tackles complex problems, using the collaborative power of five core research areas: agriculture, engineering, medicine, science, and pharmacy.
visit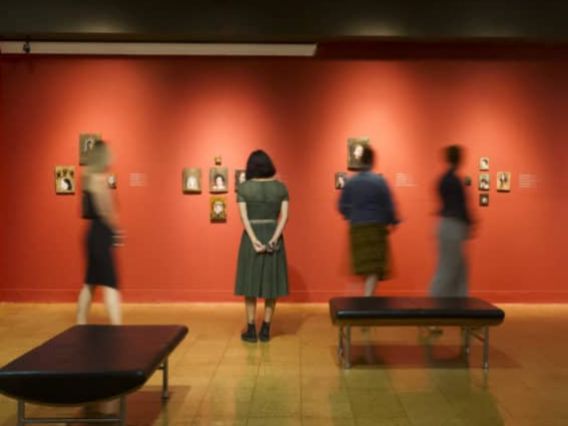 The University of Arizona Museum of Art houses wide-ranging collections of over 5,000 paintings, sculptures, prints and drawings, with an emphasis on European and American fine art from the Renaissance to the present.
Visit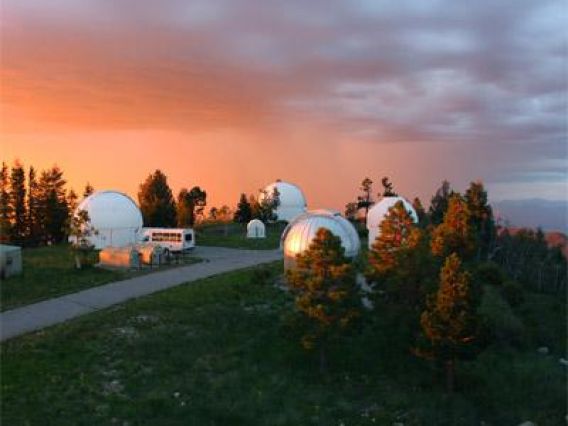 Located high above Tucson at an elevation of 9,157 feet, the Mt. Lemmon Skycenter provides access to the Schulman 32" inch and the Phillips 24" telescopes—two of the largest telescopes available for public outreach in the Southwest.
visit
Subscribe to the UArizona Impact in Action newsletter to receive featured stories and event info to connect you with UArizona's research, innovation, entrepreneurial ventures, and societal impacts.