UArizona Researcher Studies the Power of Recall in Classrooms
A University of Arizona researcher has won a prestigious National Science Foundation award to better understand how students' recollections might help them learn new material.
Nov. 19, 2019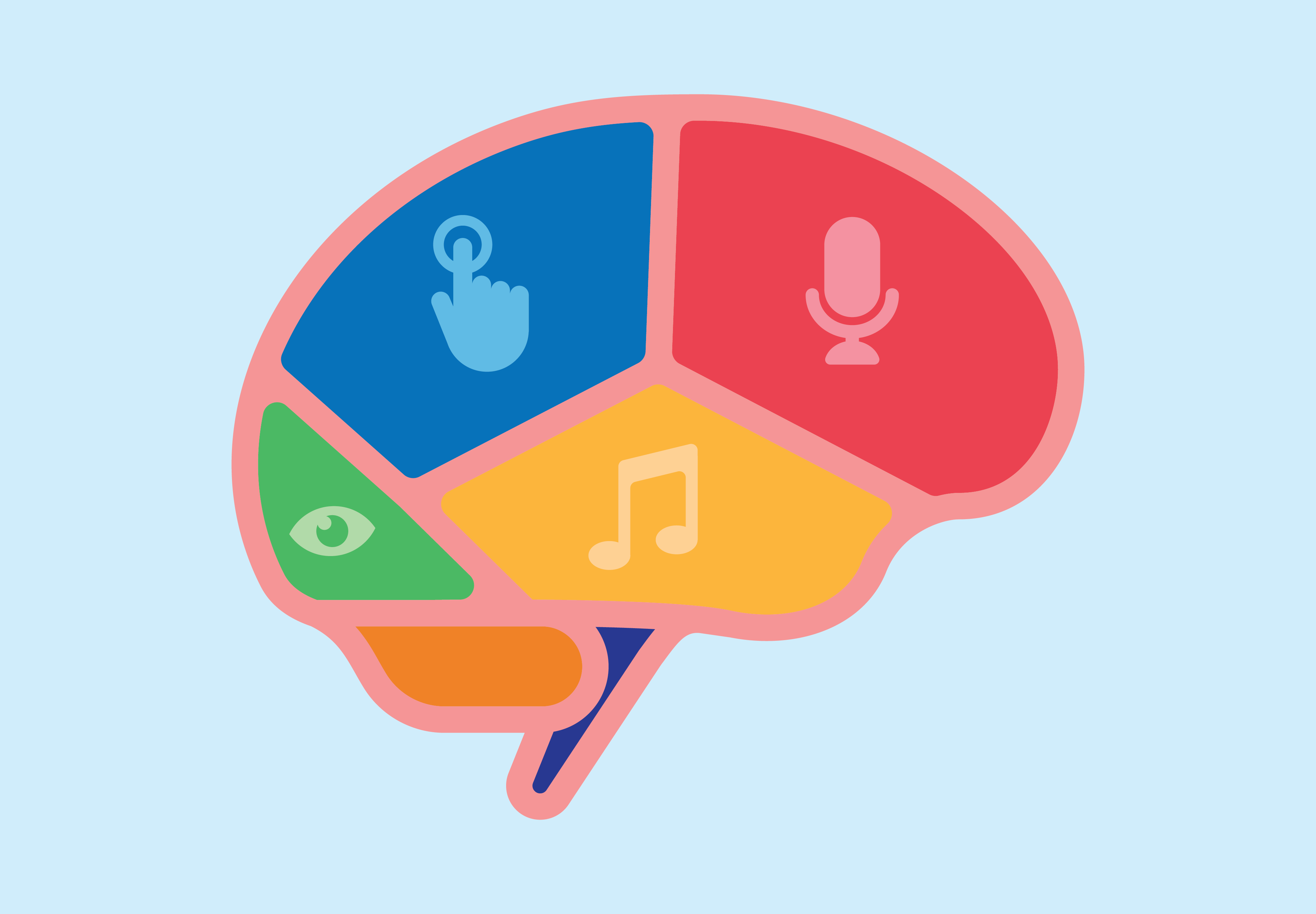 Whenever Jonathan Tullis sees a chessboard, his mind flashes back to his days as a high school physics teacher who supervised the chess club. 
That blast from the past is called a reminding, brought on when a stimulus evokes a memory. Now Tullis, an assistant professor of educational psychology at the University of Arizona, is using a five-year, $570,000 National Science Foundation, or NSF, CAREER grant to study how and why remindings happen and how they might support deeper student learning.  
"We're missing a lot of clear answers about remindings that could be useful," Tullis said.  
Tullis is one of five UArizona faculty members to receive funding through the CAREER program, NSF's most prestigious honor in support of early-career faculty members who have the potential to serve as academic role models and lead advances in the mission of their organization.  
The other faculty winners include Yong Ge, assistant professor of management information systems; Michael Marty, assistant professor of chemistry and biochemistry; Tosiron Adegbija, assistant professor of electrical and computer engineering; and Katherine Isaacs, assistant professor of computer science. Together, they received a total of $2.8 million.  
"At the University of Arizona, we're committed to creating new knowledge and transferring knowledge beyond the university to help solve some of our greatest challenges," said UArizona Senior Vice President for Research and Innovation Elizabeth R. "Betsy" Cantwell. "I'm looking forward to seeing how the work that Jonathan, his team and the other four CAREER awardees are doing impacts and benefits the lives of learners through research." 
Tullis described the award as humbling, and said his project will combine experiments related to remindings and learning with hands-on workshops designed for teachers. 
Remindings can be pleasant—like the smell of a still-warm strawberry rhubarb pie bringing back fond memories of weekend stays at grandma's. They can be rotten, too—like a song on the radio bringing back disheartening recollections of a relationship that soured.  
In the classroom, though, Tullis is interested broadly in how the structure of educational environments supports student learning.  
"How can we tap into the fundamental cognitive strengths of learners and how can we compensate for their limitations?" he said.  
Suspecting that remindings might just be one of those cognitive strengths for learners, Tullis is intent on determining how teachers can tap into them to help students make new connections.  
To find out, Tullis has designed a series of nine experiments. In one, Tullis will introduce the concept of status quo bias—that humans prefer to choose what they have chosen in the past over choosing something new—to 400 study participants. Later, he will give the participants examples of the phenomenon to encourage a reminding and test them to see whether they've connected these examples to the concept of status quo bias. In psychology, that would be called "generalizing." 
"Generalizing is when you use your knowledge in a new way that you weren't necessarily taught or originally trained in," Tullis said. "That connection across different examples is what teachers want to encourage."  
With funds from the CAREER award, Tullis will also teach local high school science teachers about the cognitive psychology behind learning and give them strategies for incorporating remindings into the classroom.  
"I want to give these teachers data-driven, effective tools to incorporate in the classroom," Tullis said. 
Subscribe to the UArizona Impact in Action newsletter to receive featured stories and event info to connect you with UArizona's research, innovation, entrepreneurial ventures, and societal impacts.