Biosphere 2: The world's largest Earth science experiment
Biosphere 2 is the world's largest controlled environment dedicated to understanding the impacts of climate change. Our researchers at the University of Arizona, together with visiting science experts from all over the world, have created the unique biomes contained in Biosphere 2 to help answer the most complex questions of today and tomorrow about sustainability, conservation, and humanity's impact on Biosphere 1 – our own Earth.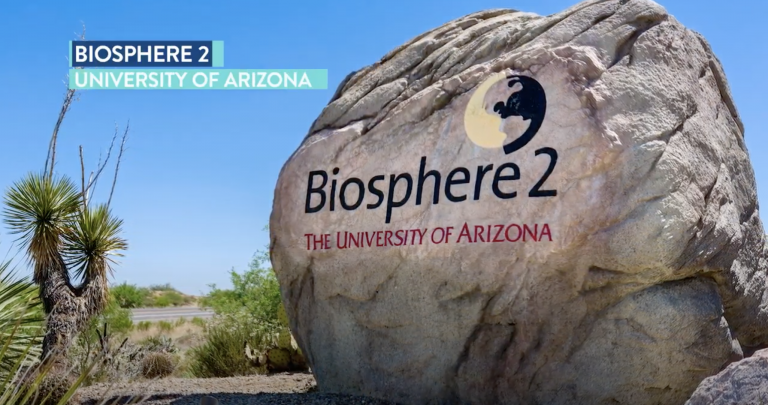 Additional Information
Date of publication:
Media type
Subscribe to our newsletter to receive featured stories and event info to connect you with UArizona's research, innovation, entrepreneurial ventures, and societal impacts.