Fulbright is the flagship program for international educational exchange for the U.S. government, promoting "mutual understanding between the people of the United States and people of other countries in the world". The University of Arizona is consistently designated a Top Producer of both Fulbright Scholars and Students.
Multiple offices across campus regularly provide workshops on the Fulbright experience and provide application support for students, faculty and staff, and recent alumni. International Student Services and International Faculty and Scholars' Offices in Arizona Global support international Fulbright Students and Scholars who come to the University of Arizona to study or conduct research. More information is below for the Fulbright opportunity that may be a good fit for you! Read about the history of Fulbright here.
Fulbright Student Alumnus to Mexico, Edward Polanco, 2018
Doctoral Student Sarah Renkert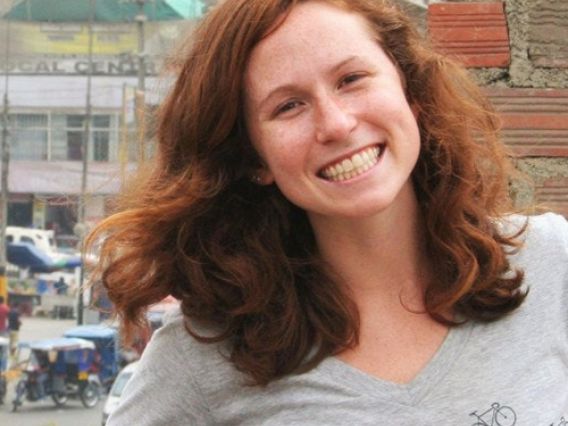 Renkert, a Ph.D. student in the School of Anthropology, has been named a Fulbright-Hays Doctoral Dissertation Research Abroad fellow. This program provides grants to individual doctoral students to help fund research they conduct abroad. With the over $40,000 in funding she has received, her research in Lima, Peru's low-income neighborhoods has been well supported.
She focuses her research on the comedores populares, communal kitchens that act as one of Lima's primary forms of food aid. These kitchens consist of groups of mothers that organize and cook food to sell at reasonable prices to their neighbors. Renkert is looking into the impact of and reasoning for some of them closing down.
Read full article here
Jane Carrington and Kimberly Shea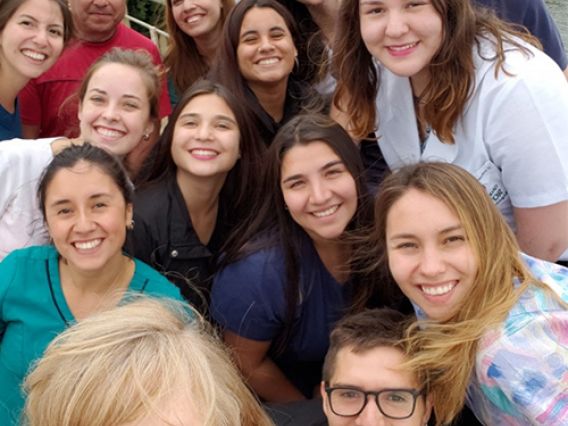 Two UA College of Nursing professors have been accepted into the Fulbright Specialist Program—a competitive program that will allow them to share their knowledge with institutions around the world. Jane Carrington and Kimberly Shea are some of the first nurses to have made it on the roster.
Carrington is leading a research team on improving communication between nurses to increase patient safety. This research developed from her focus on informatics and healthcare technology. Shea is a nurse and scientist whose research focuses on telehealthcare in patient's homes. She has researched the topic for a little over a decade and travelled to many places in Central America, applying and assessing telehealth opportunities.
Read full article here
Scholar Robert Fleischman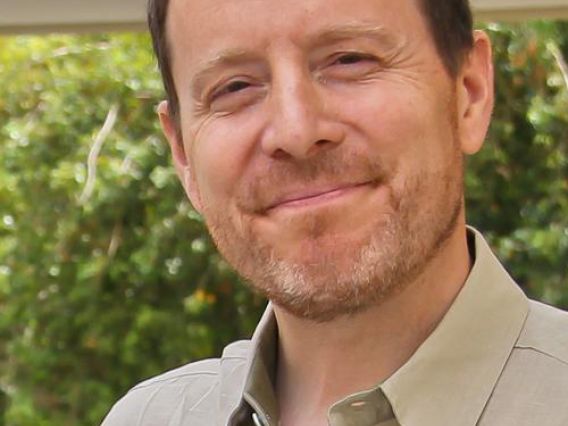 Fleischman is a civil engineering professor here at the UA who has been named a Fulbright U.S. Scholar. This program is the flagship of international education exchange programs that is designed to build lasting connections between scholars in the U.S. and others around the world.
As a fellow, Fleischman will spend six months in Italy teaching and conducting research in earthquake engineering at the University of Salento. There he will teach students how to successfully build earthquake resistant buildings and improve pre-existing ones. He will also apply his research involving precast concrete to investigating prefabrication methods for the construction of new earthquake-resistant buildings in southern Italy.
Read full article here