2021 Arizona Alzheimer's Consortium Conference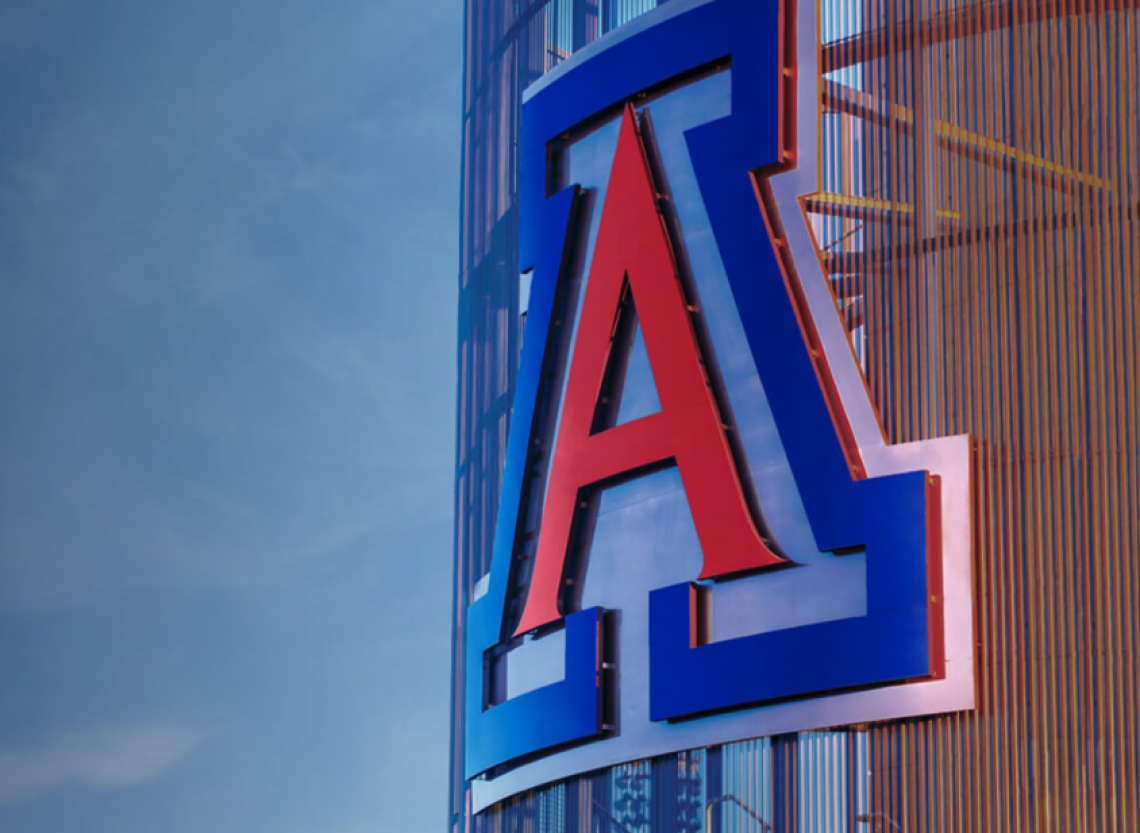 Register now for Arizona Alzheimer's Consortium Annual Conference Sept. 9
Register now to attend the 2021 Arizona Alzheimer's Consortium Conference, a free event where patients, caregivers, and family members gather to learn directly from some of the nation's leading scientists and physicians about advances in the fight against Alzheimer's disease. The conference is hosted by the Arizona Alzheimer's Consortium, a decades-old statewide collaboration that advances scientific understanding and early detection of Alzheimer's disease as well as the development of disease-stopping and preventative treatments.
This year's conference program will feature:
• More than one hundred interactive scientific presentations during which attendees are invited to ask one-on-one questions of research scientists
• Ten oral presentations including a Q&A with physicians from Arizona's leading neurological research institutions, including ASU, Banner Alzheimer's Institute, Banner Sun Health Research Institute, Barrow Neurological Institute, Mayo Clinic, TGen, and the University of Arizona
Our keynote speaker will be Dr. Zaven Khachaturian, lead designer of National Institutes of Health funded research programs for Alzheimer's disease and brain aging, and editor-in-chief of the impactful scientific journal Alzheimer's & Dementia.
Dr. Eric M. Reiman, executive director of the Banner Alzheimer's Institute, CEO of Banner Research, and Director of the Arizona Alzheimer's Consortium, will conclude the conference.
Continental breakfast and lunch will be provided. Attendance is free but registration is required online at
azalz.org/register
. We ask all attendees to follow the latest CDC guidelines for COVID-19 safety. 
Who can register?
• Physicians
• Scientists
• Students
• Patients
• Caregivers
• Family members
• Anyone interested in learning about Alzheimer's disease
When
8:40 a.m. to 3:40 p.m. Sept. 9, 2021
Where
University of Arizona Student Union located at 1303 E. University Blvd., Tucson, AZ 85719