International Coordination Group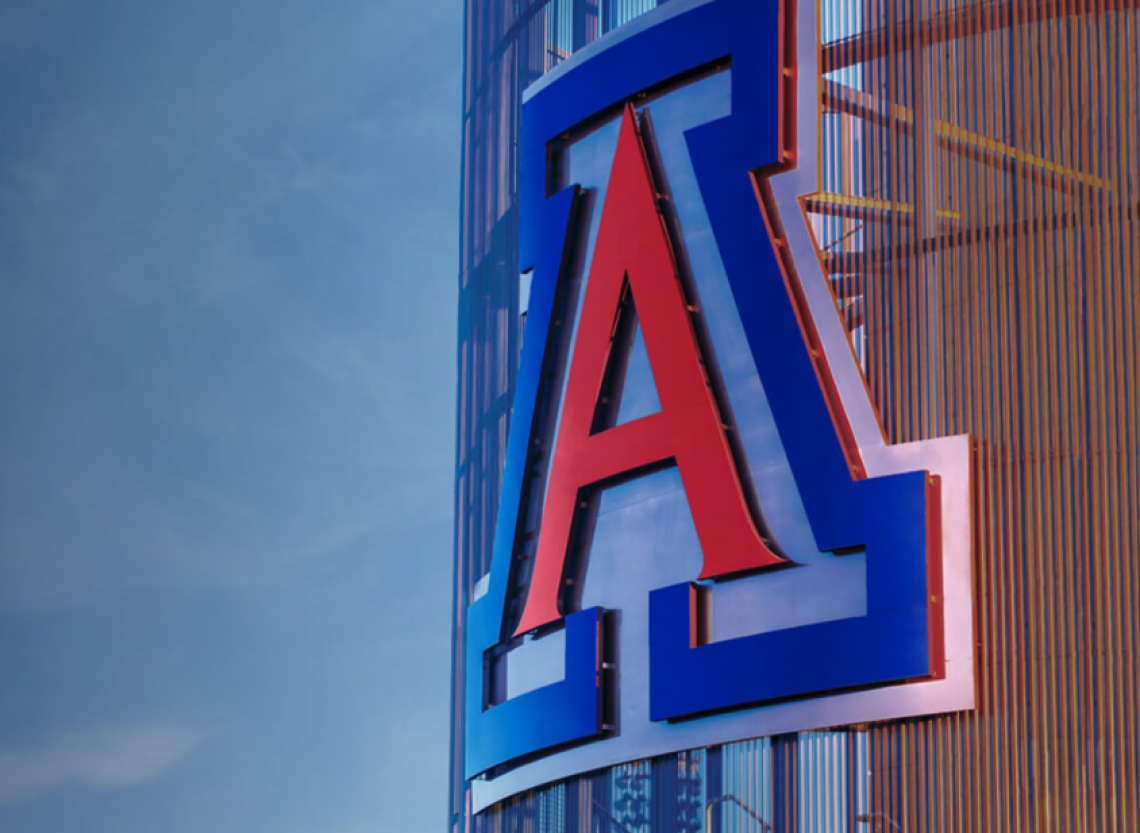 Join the International Coordination Group (ICG) meeting for a monthly opportunity to engage virtually with your colleagues across UArizona about global engagement and international research.

ICG meets the 3rd Wednesday of each month of the academic year, 9:00-10:00 AM (except for December and May). UArizona faculty, staff, postdocs, students are welcome and encouraged to register for the monthly Zoom ICG meeting. You only need to register once to receive a link to attend any/all of the ICG meetings.
Register here.

ICG Meetings for 2022-2023 Academic Year*:
September 21 - Confluencenter for Creative Inquiry: Javier D. Duran, Director, and Yadira Caballero, Program Manager
October 19 - International Indigenous Data Sovereignty: Stephanie Russo Carroll, Assistant Professor, Public Health and American Indian Studies & Assistant Research Professor, Udall Center for Studies in Public Policy
November 16 
January 18
February 15
March 15
April 19
*There is no meeting in December, despite what your calendar may tell you after registering on Zoom.
When
9 a.m. to 10 a.m. Oct. 19, 2022
9 a.m. to 10 a.m. Nov. 16, 2022
9 a.m. to 10 a.m. Jan. 18, 2023
9 a.m. to 10 a.m. Feb. 15, 2023
9 a.m. to 10 a.m. March 15, 2023
9 a.m. to 10 a.m. April 19, 2023