Navajo Hydrologist Aims to Safeguard the Resources of Her People
Inspired by her family and traditional upbringing on the Navajo Nation, Ph.D. student Nikki Tulley dedicates her life to restoring balance and tackling water insecurities among Indigenous communities.
Dec. 7, 2020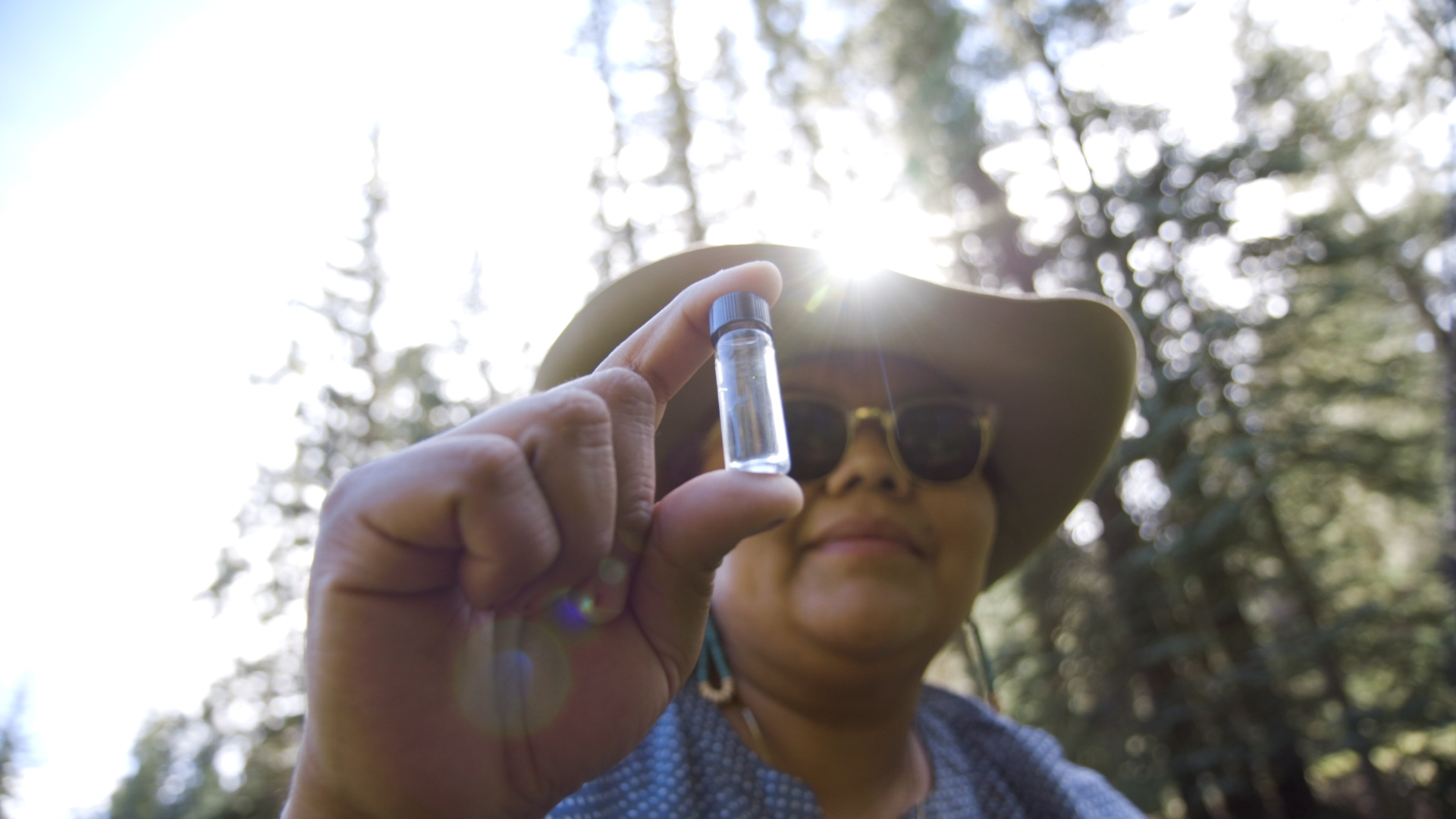 On the 27,000+ square mile Navajo Nation, water is never taken for granted. It's the lifeblood of the people, animals, crops, and community networks that have struggled to survive in a harsh, beautiful desert environment over hundreds of years. One of only a few female Navajo hydrologists in the world, Nikki Tulley is a Ph.D. student who has dedicated her life to tackling water insecurity and restoring balance to her homeland. In this film, Nikki gives us a glimpse of her life on the reservation, and how her work fuses the power and resiliency of indigenous methodology with Western science. Witnessed through everyday life in Blue Gap, Arizona, Nikki hauls water with her family, tends the sheep, makes fry bread with the matriarchs, speaks to graduates, and reflects with her father about the deeper meanings of these things. Nikki Tulley is a Ph.D. candidate in the Department of Environmental Science at the University of Arizona.
Subscribe to the UArizona Impact in Action newsletter to receive featured stories and event info to connect you with UArizona's research, innovation, entrepreneurial ventures, and societal impacts.