Greg Collins
Associate Vice President, Resilience and International Development
Research Professor, Arizona Institute for Resilience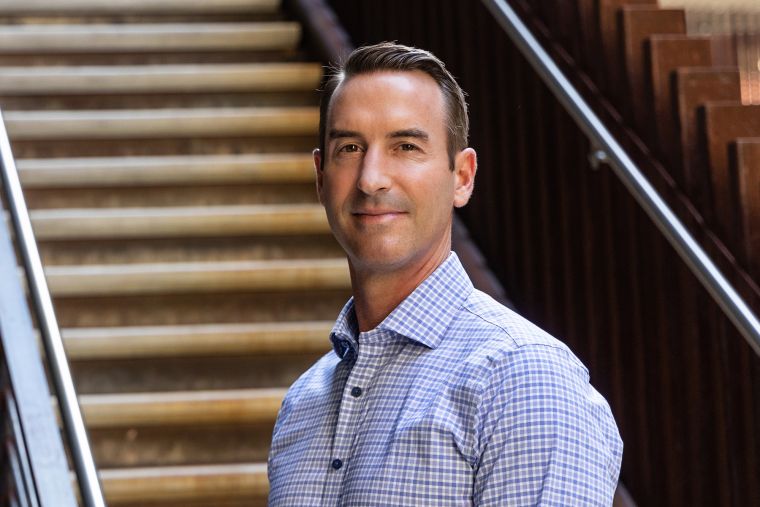 520-621-3513
Dr. Greg Collins is Associate Vice President for Resilience and International Development and Research Professor at the University of Arizona.  Dr. Collins previously served as the Deputy Assistant Administrator (Senior Executive Service) at the United States Agency for International Development (USAID) where he led the Bureau for Resilience and Food Security. In that role he provided strategic vision and oversight for the U.S. Government's global hunger and food security initiative and USAID's efforts to build resilience in areas of recurrent crises.  Greg also served as USAID's first Resilience Coordinator and, previously, the founding Director of USAID's Center for Resilience.  He is a globally recognized thought leader on resilience and played a lead role elevating resilience in USAID and international development. 
Prior to USAID in 2010, Greg spent over a decade as a analyst and strategic advisor for a variety United Nations agencies and Non-Governmental Organizations, including the UN Food and Agricultural Organization, UN World Food Programme, UNICEF, and CARE International.  He has extensive experience living and working throughout Africa, the Middle East, Asia and the Caribbean.  He earned his PhD in Economic Sociology from the UC Davis, his MPH from Tulane University, and his BA in Anthropology from the UC Davis.
Subscribe to the UArizona Impact in Action newsletter to receive featured stories and event info to connect you with UArizona's research, innovation, entrepreneurial ventures, and societal impacts.