Hispanic Serving Institution (HSI) Faculty Seed Grant Program Overview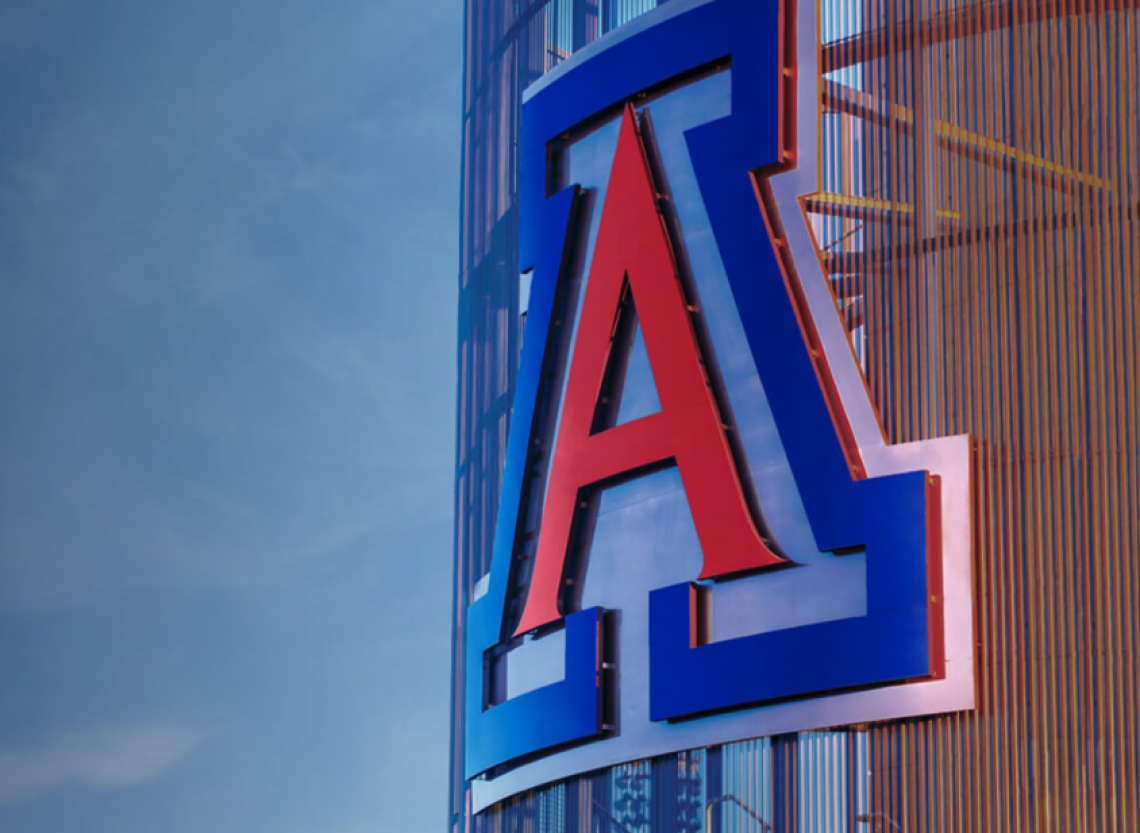 In just three years, the University of Arizona went from being federally designated as a Hispanic Serving Institution in 2018, to being one of only nine institutions to be awarded the inaugural Seal of Excelencia in 2019, a national certification for institutions that strive to go beyond enrollment to intentionally serve Latinx/a/o students, and was named Outstanding Member Institution by the Hispanic Association of Colleges and Universities in 2020. Coupled with these distinctions, the university is committed to examining within as we aim to further advance these efforts across faculty scholarship and creative work.
The HSI Faculty Seed Grant Program is offered through Faculty Affairs and HSI Initiatives with generous funding from Research, Innovation, and Impact (RII). The goal of the fund is to support scholarly research and creative work among early-career faculty which enriches the UA's designation as an HSI, and advances scholarship that directly impacts Latinx/a/o and BIPOC (Black, Indigenous, and People of Color) students and communities, and advances UArizona's Purpose and Values around integrity, compassion, exploration, adaptation, inclusion, and determination.
Join Dr. Marla Franco, Vice President, Hispanic Serving Institution Initiatives within the Executive Office of the President, Dr. Judy Marquez Kiyama, Associate Vice Provost of Faculty Development, and Dr. Adrián Arroyo, Associate Director of Faculty Affairs, within the Office of Faculty Affairs, Kim Patten, Assistant Vice President for Research Development, and Danielle Barefoot, Program Administrator of Internal Grants, within the Office for Research, Innovation and Impact for an overview of this funding program. 
For questions about access or to request any accommodations that will facilitate your full participation in this virtual event, please contact researchevents@arizona.edu
When
Noon to 1 p.m. March 24, 2023
Event Contacts
Dr. Judy Marquez Kiyama - Associate Vice Provost for Faculty Development
Subscribe to the UArizona Impact in Action newsletter to receive featured stories and event info to connect you with UArizona's research, innovation, entrepreneurial ventures, and societal impacts.