Identifying Pathways and Establishing Market Opportunities to Scale Resilience Through Technological Solutions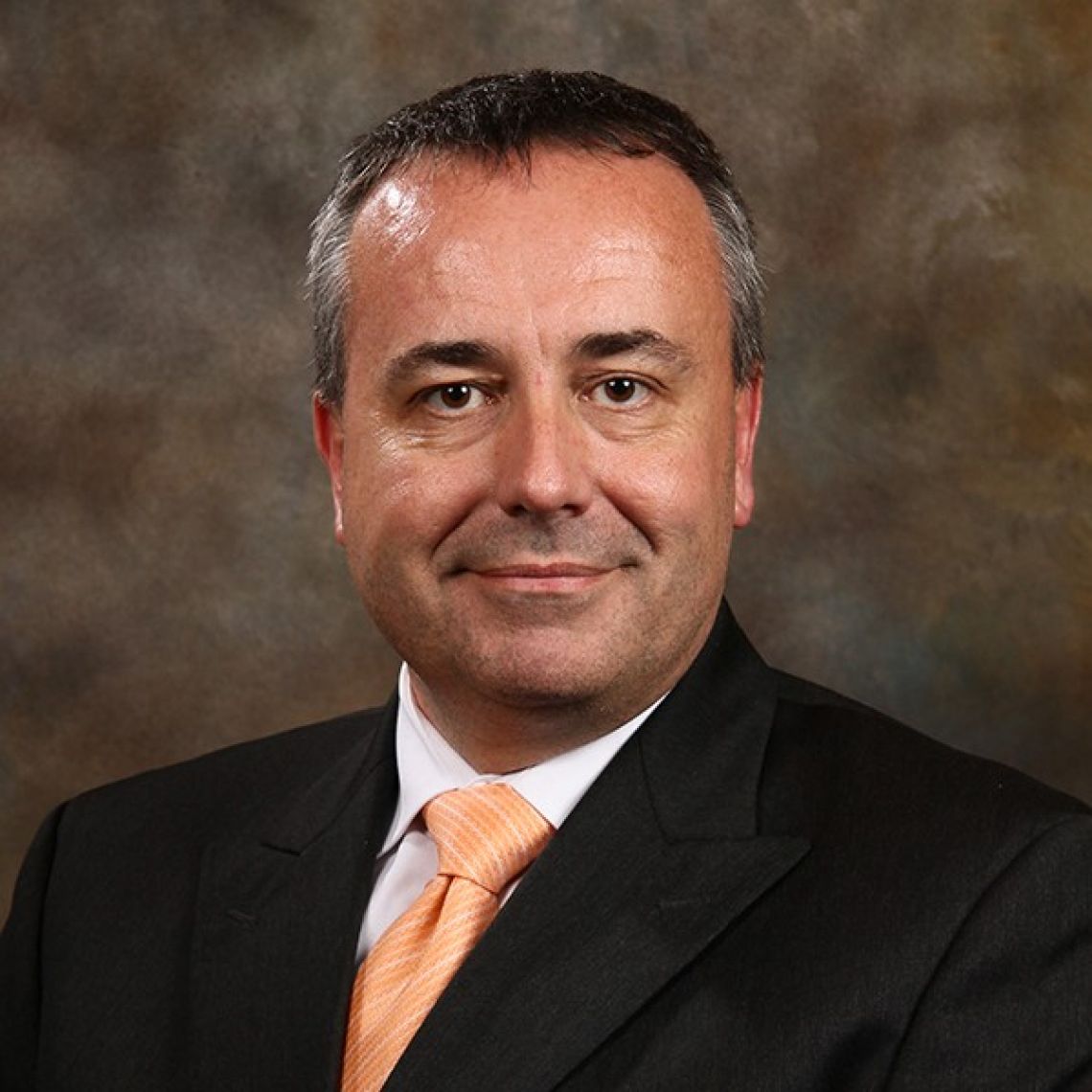 A Special Invitation from Betsy Cantwell, Senior Vice President, Research and Innovation:
I am delighted to invite you to a seminar presentation by Dr. Andrew R. Barron, the Sêr Cymru Chair of Low Carbon Energy and Environment at the College of Engineering, Swansea University, Wales, and an Affiliated Professor at the RII Arizona Institutes for Resilience. Dr. Barron, whose areas of expertise include energy, nanotechnology, oil and gas, inorganic chemistry, organometallic chemistry, and materials science, will present on his global experience in identifying pathways and establishing market opportunities to scale resilience through technological solutions.
---
University scientists and engineers around the world are creating novel approaches to address resilience challenges, including those related to impacts of climate change, water sustainability, food production, and more recently, pandemics. For these approaches to be taken to scales that can make a global impact, they need to be introduced into the markets though existing and/or new companies.

Dr. Barron will present several technological solutions to each of these, along with examples of real-world applications and companies and partnerships around the world that have been formed to take them to market. They will be presented in such a way as to imagine the UArizona as a hub for the creation and application of new technologies and businesses for a resilient and low-carbon future in the Southwest US and other arid regions around the world.
Join the hybrid event virtually via Zoom: http://arizona.zoom.us/j/89667192990
When
1 p.m. to 2 p.m. Thursday