Faculty Resource Fair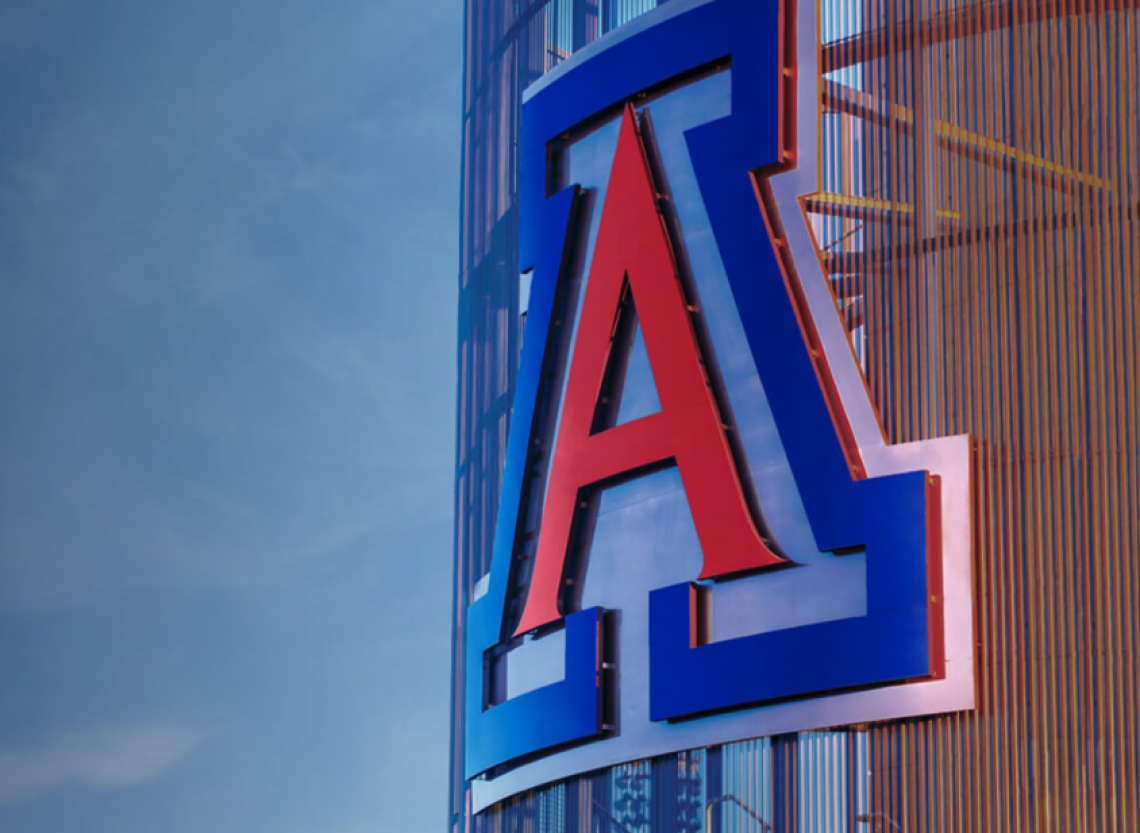 Over the course of four days New Faculty will have the opportunity to attend the 8/17 in-person New Faculty Orientation, followed a three day Virtual Resource Fair. New faculty members are encouraged to attend this comprehensive introduction to the programs and people who are here to support them in their research, teaching, and lives as members of our campus community, however, anyone interested in hearing about the latest services and support available for the campus is welcome to participate. 
The afternoon of 8/18 from 2:00pm - 5:00pm will be dedicated to Research Support.
Wednesday, August 18, 2021
---
2:00 - 4:00pm  Research Resources Introduction   register here 
Welcome from Leadership 2:00 - 2:30pm
Panel Discussions 2:30 - 3:45pm 
Kickstarting Your Research 2:30 - 3:00pm 
            Core Facilities, Office of Societal Impact, Research Development Services, Research Technologies, Sponsored Projects, UA Libraries
Research Ethics & Collaboration 3:00 - 3:25pm 
           Export Control, Institutional Animal Care and Use Committee Program, Institutional Review Board, Native Peoples Technical Assistance Office, Research Integrity Office, Responsible Outside Interests, University Animal Care
UArizona - The Entrepreneurial University 3:25 - 3:45pm 
           Corporate Engagement Finding Opportunities and Resources to Grow Entrepreneurs, Tech Launch Arizona, Tech Parks
---
4:00 - 5:00pm  Panel Discussions with Associate Deans for Research 
Attend the relevant breakout session below to hear from your college's Associate Dean for Research and engage in live Q&A
Health Sciences ADR Panel  register here 
College of Medicine – Tucson, College of Medicine – Phoenix, College of Nursing, College of Pharmacy, College of Public Health, College of Veterinary Medicine
Science and Engineering ADR Panel  register here 
College of Agriculture and Life Sciences, College of Engineering, College of Optical Science, College of Science
Social/Behavioral Sciences, Law, CAPLA, Management and Libraries ADR Panel  register here 
Eller College of Management, College of Law, College of Architecture, Planning and Landscape Architecture, College of Social and Behavioral Sciences, UA Libraries
Humanities, Education and Fine Arts ADR Panel  register here 
College of Education, College of Fine Arts, College of Humanities
For questions about access or to request any disability-related accommodations that will facilitate your full participation in this virtual event, please contact researchevents@arizona.edu.
When
2 p.m. to 5 p.m. Aug. 18, 2021