Symposium on Resilience Research for Global Development Challenges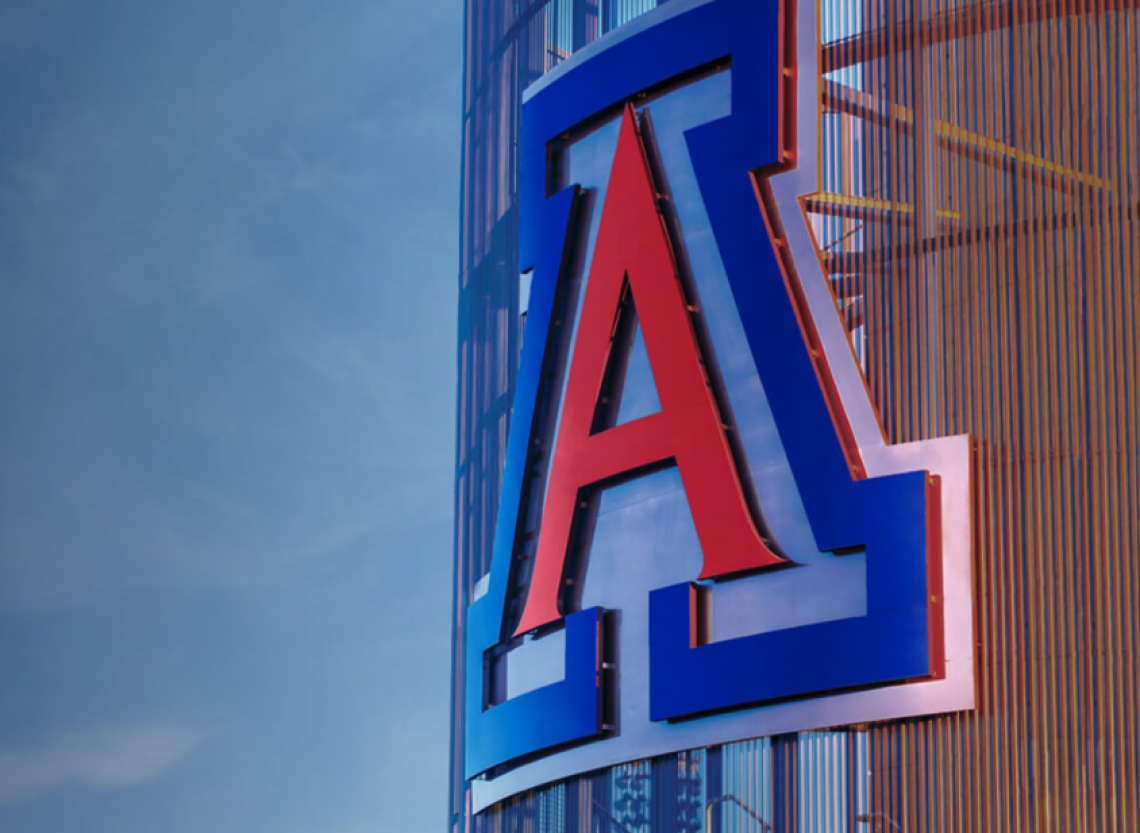 September 30, 9am-5pm & October 1, 9am-12pm, 2021
Mark your calendars and visit AIR International Programsfor more symposium information.
 
AIR International Programs is coordinating a cross-campus initiative to establish the University of Arizona as a thought leader in addressing global challenges related to resilience. We seek to mobilize University of Arizona faculty, staff, and students with experience, expertise, and interest in climate change, conflict, human rights, global health, food security, migration, water resources, and other resilience-related themes.
As a first step, we are hosting an in-person 1.5-day symposium to identify our University of Arizona community of scholars and practitioners willing to help advance knowledge to improve the lives of people around the world. The symposium provides an interactive forum for University of Arizona faculty, staff, and students to showcase their work on resilience as well as a springboard to build a community of individuals who are interested in new collaborations to pursue opportunities for research, training, and outreach related to resilience and international development.
Please fill out this survey to submit an abstract to present your research (by 8/6) or simply register to attend (by 9/24).
When
9 a.m. Sept. 30, 2021
9 a.m. Oct. 1, 2021