Water Solutions for Our Warmer World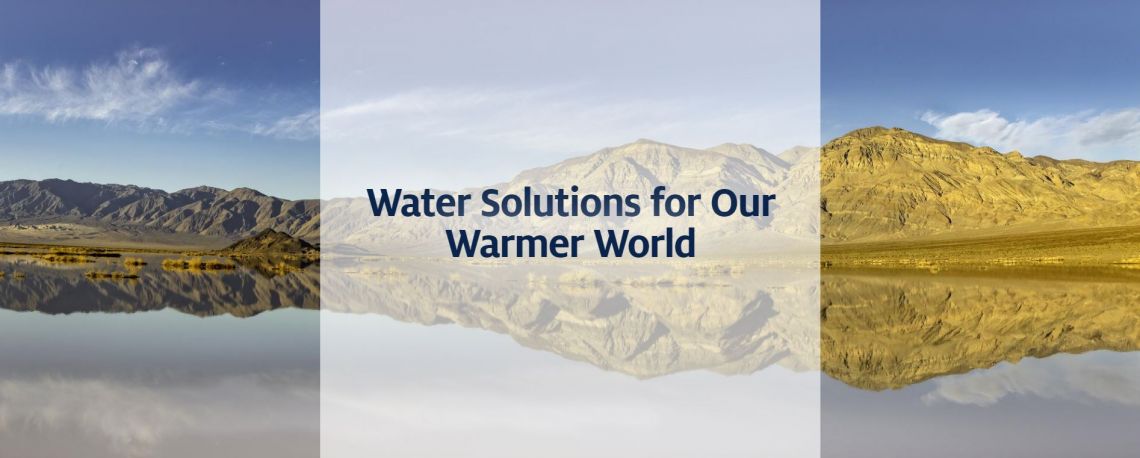 Episode 4: Drought in the Colorado River Basin
As conveners of conversations and leaders in finding innovative and collaborative solutions to the world's most pressing water issues, the Arizona Institutes for Resilience (AIR), the Udall Center for Studies in Public Policy, and the Water Resources Research Center are excited to host Water Solutions for Our Warmer World, a six-part public webinar series. The community is invited to engage in an exploration of regional water-related challenges and solutions. 
Learn more about the series at: https://environment.arizona.edu/water-series-2021
---
What infrastructure solutions can work at multiple scales? What research, processes and solutions are needed to enhance resilience? What is the role of green infrastructure?
For questions about access or to request any disability-related accommodations that will facilitate your full participation in this virtual event, please contact mmheard@arizona.edu
When
4 p.m. to 5:30 p.m. Sept. 22, 2021