Water Solutions for Our Warmer World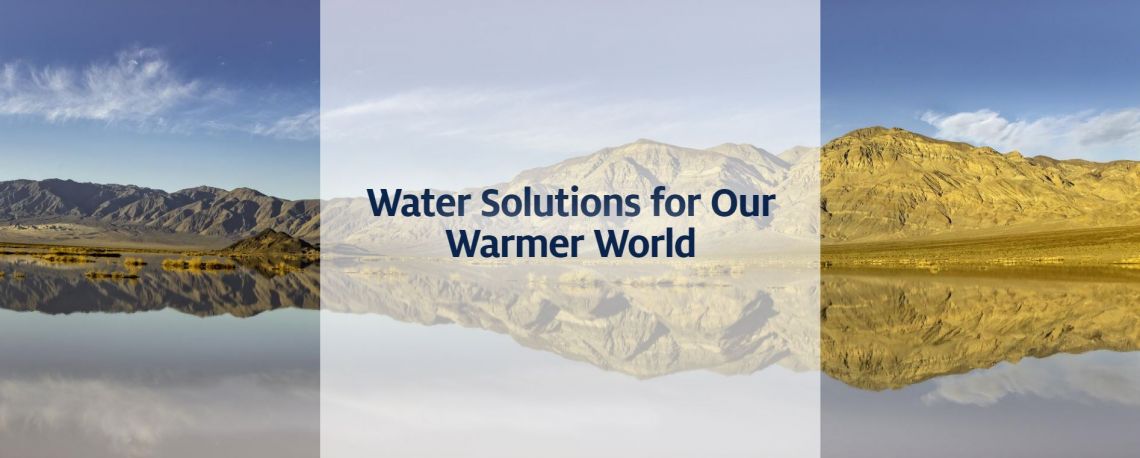 Episode 2: Water and COVID-19 in Indian Country
As conveners of conversations and leaders in finding innovative and collaborative solutions to the world's most pressing water issues, the Arizona Institutes for Resilience (AIR), the Udall Center for Studies in Public Policy, and the Water Resources Research Center are excited to host Water Solutions for Our Warmer World, a six-part public webinar series. The community is invited to engage in an exploration of regional water-related challenges and solutions. 
Learn more about the series at: https://environment.arizona.edu/water-series-2021
---
Episode 2 will be moderated by Toni Massaro, Interim Director of the Agnese Nelms Haury Program in Environment and Social Justice
How has COVID-19 exacerbated water challenges in Indian country? What are the challenges Tribes are experiencing? How are solutions and partnerships addressing these challenges?
register here 
For questions about access or to request any disability-related accommodations that will facilitate your full participation in this virtual event, please contact mmheard@arizona.edu
When
4 p.m. to 5:30 p.m. April 21, 2021