Vision: To connect and mobilize the University of Arizona's community of faculty and students to develop advanced technology solutions and workforce training programs for semiconductor manufacturing that advance sustainable economic development, national security and to expand the number of well-paid jobs in Arizona.
Mission: To coordinate and facilitate an institutional focus on meeting the needs of commercial and defense stakeholders and securing the needed external resources to develop multidisciplinary R&D solutions and workforce training programs that are responsive to semiconductor sector needs.
Research and Development
CSM leverages the considerable existing strengths and talents across the UArizona campus, drawing from units with a vested interest in workforce and R&D opportunities within the semiconductor sector. CSM provides central coordination and support for cross-campus collaborations in the many areas that support the semiconductor industry.
Scholarship
CSM prepares students to enter a rapidly growing and competitive job market and empowers exceptional UArizona faculty to develop and inform broad, flexible and innovative curriculum
Training
CSM supports career advancement for those already in the semiconductor industry and creates training pathways for working adults currently in other sectors of the economy who are seeking to move into the semiconductor industry.
Instrumentation
CSM ensures we continually and strategically invest in equipment as technologies evolve, keeping UArizona on the leading edge of advanced R&D and increasing our development capacity.
Professional Services
The CSM helps to leverage and coordinate UArizona's facilities, equipment, and talent to support the semiconductor industry.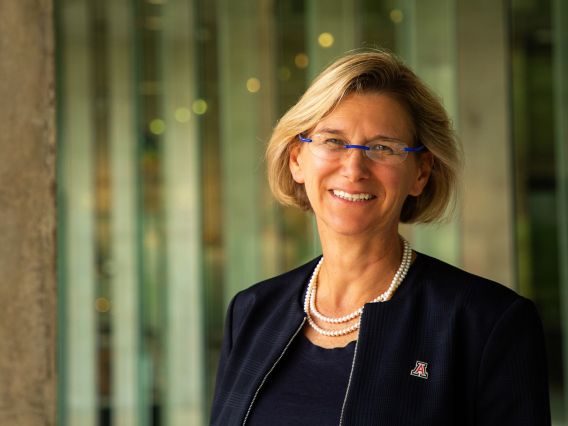 Vice President, Semiconductor Strategy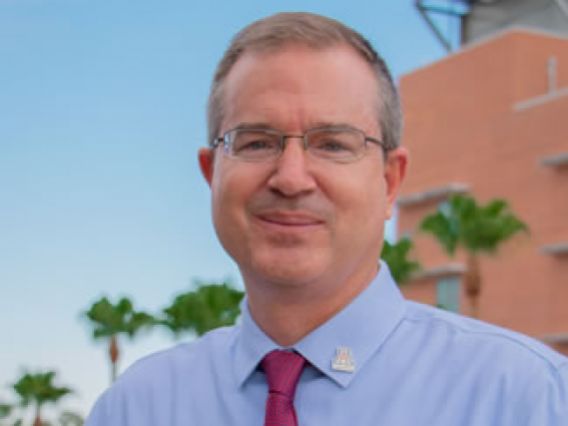 Craig M. Berge Dean, College of Engineering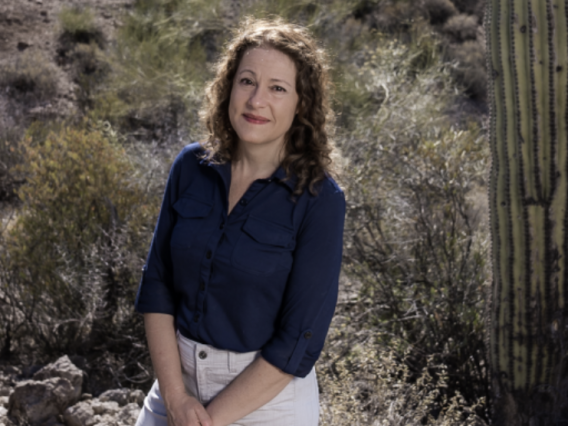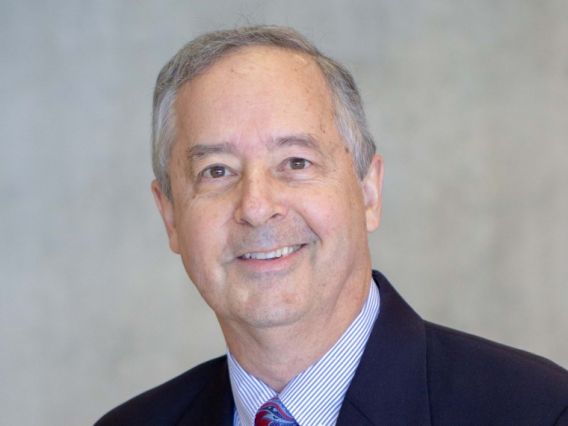 Dean, Wyant College of Optical Sciences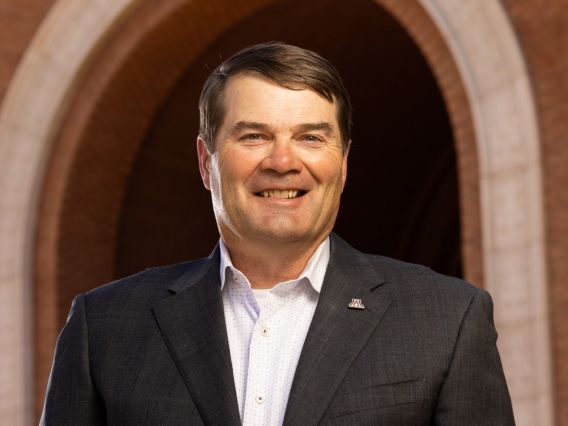 Dean, College of Applied Science and Technology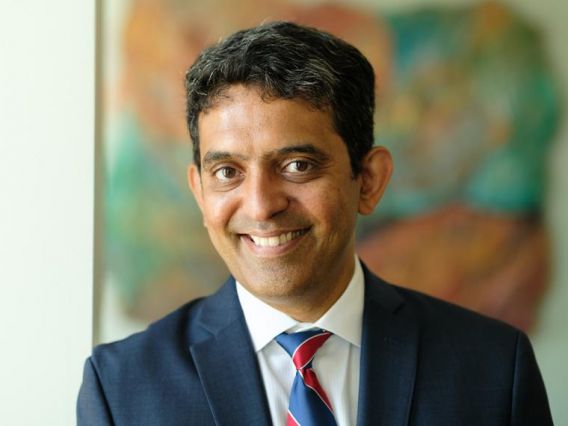 Dean, Eller College of Management