Robin E. Richards, Ph.D.
Senior Associate, Research Development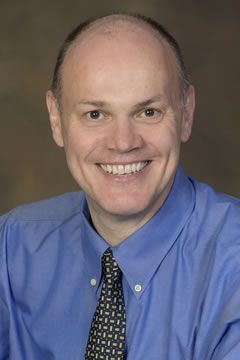 Robin Richards is a Senior Associate, Research Development, specializing in Physical Sciences, at the University of Arizona. He has a Ph.D. in Physical Chemistry from Imperial College London and is a co-inventor on 19 issued U.S. patents. Robin joined UA in 2006 after gaining 20 years of industrial experience in both R&D and the electronic chemicals business. Robin has managed inter-disciplinary basic science and advanced technology collaborations involving government, universities, national laboratories and industry with multi-million dollar annual budgets. Prior to joining Research Development Services he was the Assistant Director for a UA-led Energy Frontier Research Center for 4½ years – funded by the U.S. Department of Energy.