Brian Ellerman
Founding Director, Arizona FORGE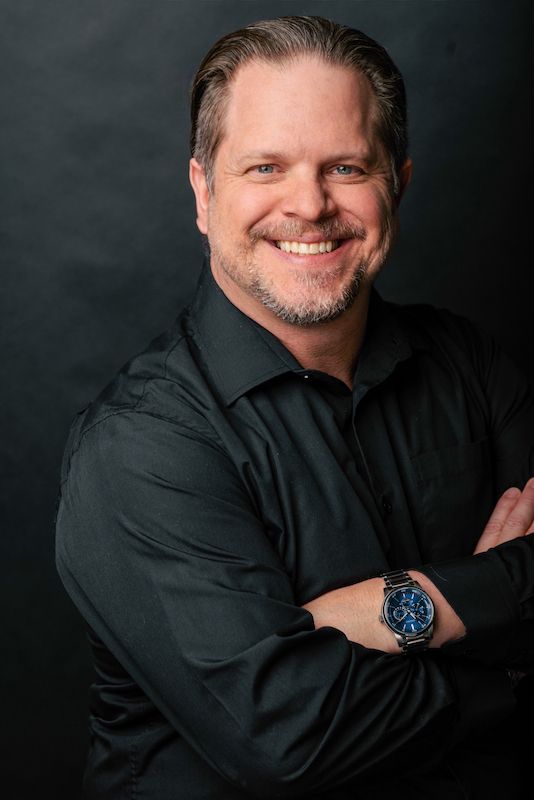 With over 25 years of industry experience, Brian comes to the University of Arizona having spent the last 15 at Sanofi, a Global 500 biopharmaceutical company, where he held numerous roles from site head overseeing the technical construction aspects of a R&D facility to digital health partnering and corporate strategy.In 2013, he created the technology scouting and partnering group within R&D, and traveled the world to connect the top incubators, accelerators, startups, and venture firms to critical business problems. Building on that success, in 2016 Brian was part of the corporate digital health strategy team, leading a successful global program to disrupt the $4 billion clinical study operations by employing telemedicine, 'virtual' sites, and other digitally enhanced aspects of trial participant recruitment, enrollment, and retention.
Since 1995, Brian has been active in the startup community, founding several companies as well as investing and advising hundreds of startups.
Brian studied biology, chemistry and mathematics at Wabash College, earned a BS cum laude in clinical pathology at Marist College, anMS in Management Information Systems from the University of Arizona's Eller College, and began studies toward a PhD in Organization and Management with a Specialization in Leadership at Capella University.
Subscribe to our newsletter to receive featured stories and event info to connect you with UArizona's research, innovation, entrepreneurial ventures, and societal impacts.