Aimee Jo Gibney, Ph.D.
Associate, Research Development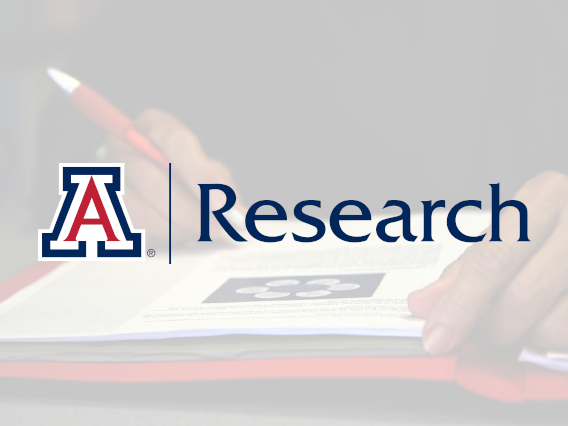 Aimee Jo Gibney serves as a Research Development Associate primarily focused on strengthening extramural research capacity in the area of data sciences and connecting faculty across disciplines with UA's extensive computing resources and all things digital. With a PhD in Rhetoric and Linguistics from Indiana University of Pennsylvania, she pursued a traditional faculty career path and then switched course applying strengths in technical editing to the field of environmental consulting. Her background in academia was also a natural fit for strategic research and proposal development planning. She joins UA from the University at Buffalo, State University of New York, where she served as a curriculum capstone and writing instructor, reviewed proposals for federal sponsors, and developed grant writing bootcamps and other workshops to help advance the university's research goals. Other disciplines of interest include science and rural communities initiatives, environmental health, informatics, and (learning) Spanish.