Student Advising: Fulbright U.S. Student Program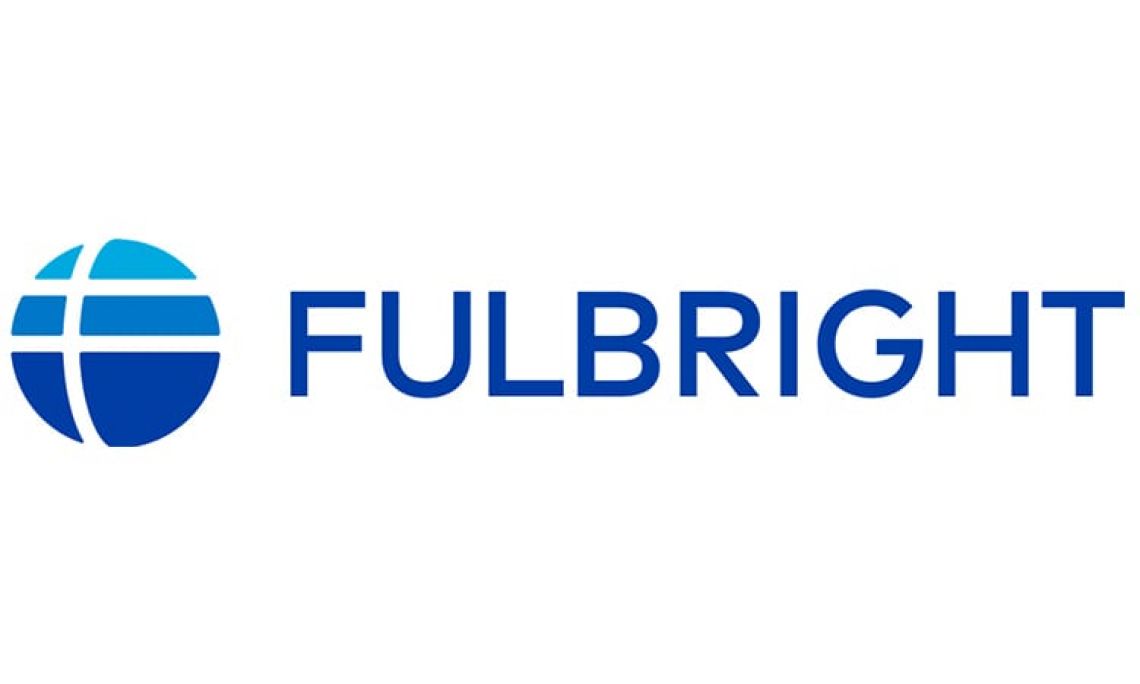 Advising with the Fulbright Program Advisor of UArizona's Office of Nationally Competitive Scholarships
Valeria Quijada Montano, Assistant Director and Fulbright Program Advisor of the Office of Nationally Competitive Scholarships, will hold advising sessions for individuals interested in applying for the Fulbright U.S. Student Program. 
The dates and times available are:
Monday, March 27, 3:00-5:00 p.m.

Tuesday, March 28, 2:00-4:00 p.m.

Wednesday, March 29, 10:00 a.m. - 12:00 p.m.

Thursday, March 30, 10:00 a.m. - 12:00 p.m.

Friday, March 31, 1:00-3:00 p.m.
Interested students should email Valeria Quijada Montano to schedule a session.
When
3 p.m. March 27, 2023 to 3 p.m. March 31, 2023
Subscribe to the UArizona Impact in Action newsletter to receive featured stories and event info to connect you with UArizona's research, innovation, entrepreneurial ventures, and societal impacts.