RII Meet Yourself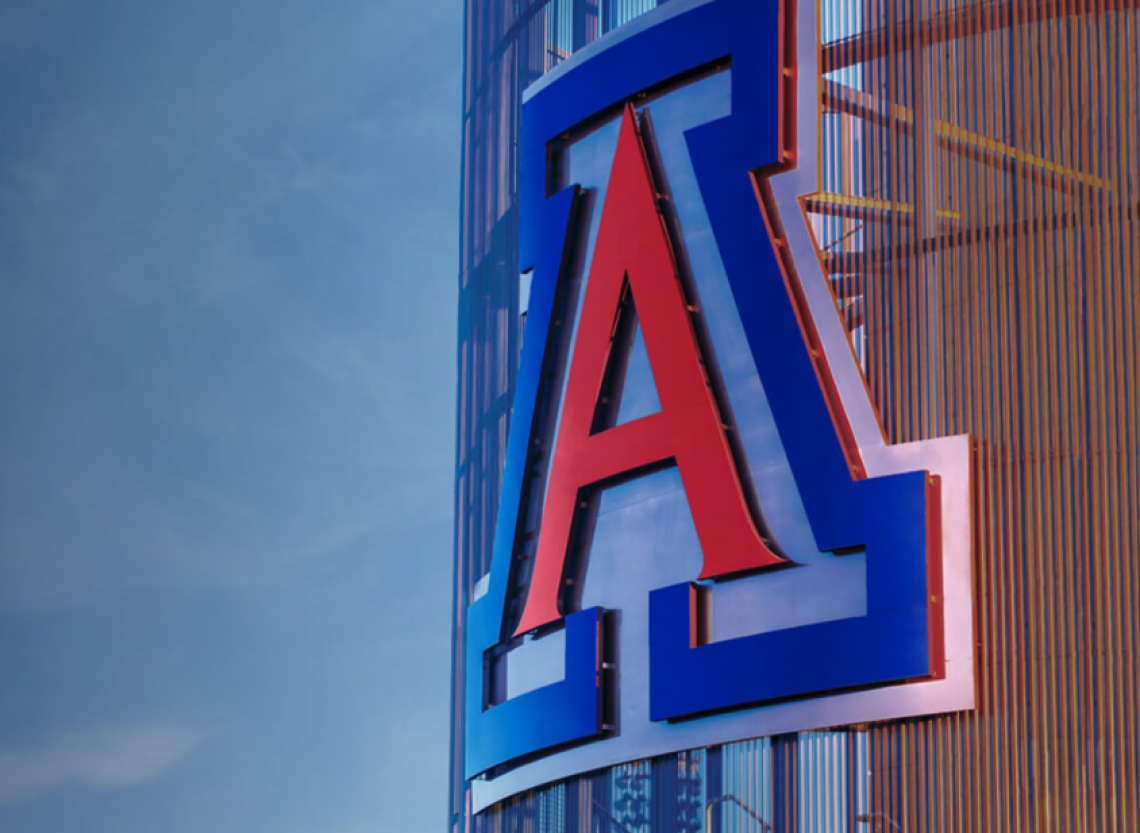 All employees working within RII will have an opportunity to learn more about the Office of Research, Innovation & Impact during twice-monthly RII Meet Yourself Zoom events. Grab your lunch (alas, no grub provided at this Meet Yourself!) and get comfortable at your computer while different operations units under RII present on their responsibilities and services, what's new, and how to reach out. A Q&A will follow each presentation, with time to answer questions about the presenting unit(s). 
---
University Animal Care (UAC) - Dave Besselsen
Core Facilities - Brooks Jeffery
For questions about access or to request any disability-related accommodations that will facilitate your full participation in this virtual event, please contact researchevents@arizona.edu.
When
1 p.m. to 2 p.m. June 4, 2021
Event Contacts
Ashley Oliveros - Research Event Coordinator
Carrie Stusse - Manager for Administrative Services
Tags
Subscribe to the UArizona Impact in Action newsletter to receive featured stories and event info to connect you with UArizona's research, innovation, entrepreneurial ventures, and societal impacts.